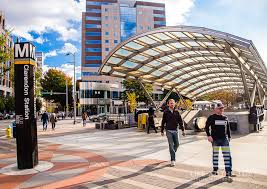 METRO
Clarendon enjoys three metro stops on the orange line: Courthouse, Clarendon and VA Square
BIKE
Treks Bicycle Shop has everything you need to get you cycling, whether you are commuting to work or hitting the C&O trails on the weekend.
Bike Arlington is a helpful resource for all commuters and recreational bikers.
SCOOTERS
Scooters are readily available throughout Clarendon and Courthouse.