The May 4 concert by The Breakaways has been rescheduled to May 18 due to threatening weather.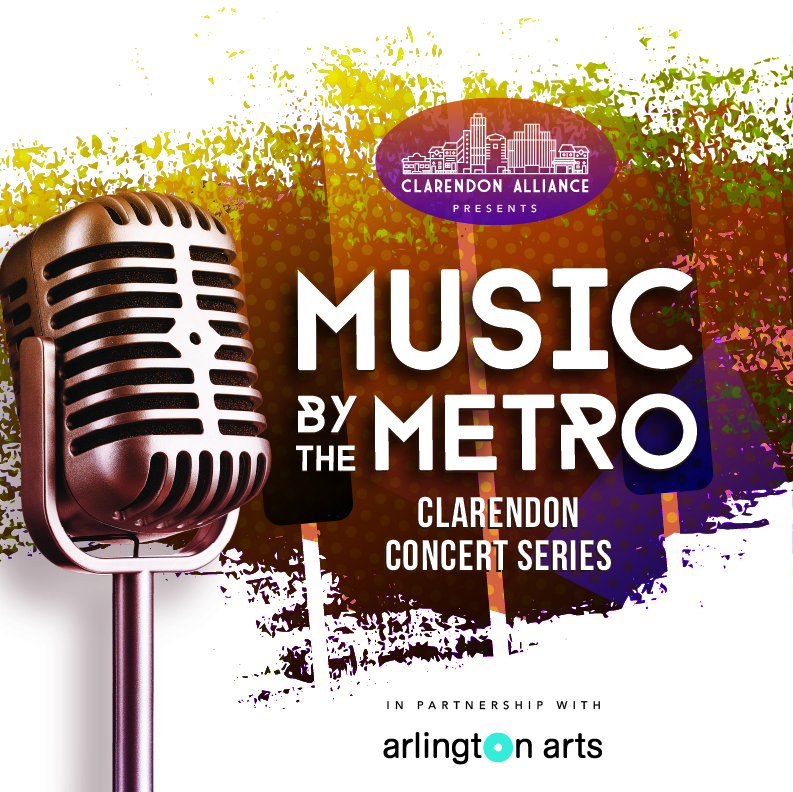 The Clarendon Alliance proudly presents the Music by the Metro - Clarendon Concert Series. Join us for four weeks of FREE concerts!
Clarendon Metro Park
Wednesday nights at 5:30
April 20, 27 & May 11, 18, 2022
We've got a great lineup!
Check out who's hitting the stage:
Wednesday, April 20 • 5:30 pm
Bobby Thompson
Wednesday, April 27 • 5:30 pm
JoGo Project
Wednesday, May 11 • 5:30 pm
NKULA
Wednesday, May 18 (rescheduled) • 5:30 pm
Phil Kominski & The Breakaways